At Thos. Somerville Co. we believe in honesty, working hard, being a team and always doing work that we're proud of. We learn from our past and celebrate our future together. We are more than just a workplace; we are a family. We believe each of our employees has a direct contribution on the continued growth of our company. Employees at Thos. Somerville Co. are encouraged to grow in their careers, recognized for accomplishments and can be caught enjoying lunch together. Our employees believe in the opportunities that are presented at Thos. Somerville Co. because career advancement happens all the time. We strive to ensure that our employee's never settle, seize opportunity and achieve their goals. We're always looking for the right candidate who wants to join our family! Send us your resume today: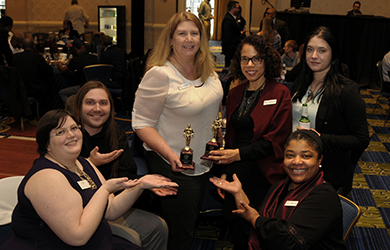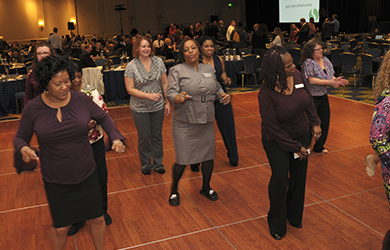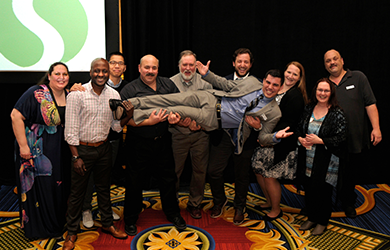 Our employees enjoy many benefits (and perks!) of working with us!
401 (K) Matching
Health, Dental and Vision Insurance
Life Insurance
Short-Term & Long-Term Disability
Flex Spending Accounts
Paid Time Off
Employee Assistance Plan
Tuition Reimbursement
New Hire Bounty
Closed for Holiday's
Employee Annual Meeting
Credit Union
Child Care Flextime
Wellness Program
Coffee Stations
Spiff Programs
Recognition Awards
Mentoring Programs
Continued Training
Interested in a Career with Thos. Somerville?
If so, click the link below to provide us with your information so we can notify you of future opportunities!